Motivational quotes are having the power of catalysts to transform your life.
"SOMETIME SILENCE CAN BE MORE POWERFUL THAN SPEAKING."
YOU CANNOT BE LIKE OTHERS, THOUGH YOU CAN LOSE YOUR UNIQUENESS-DONT TRY TO BE LIKE OTHERS.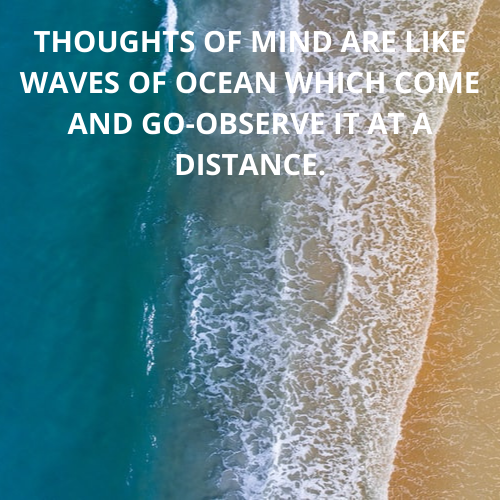 THOUGHTS OF MIND ARE LIKE WAVES OF OCEAN WHICH COME AND GO-OBSERVE IT AT A DISTANCE.