Motivational quotes are having the power of catalysts to transform your life.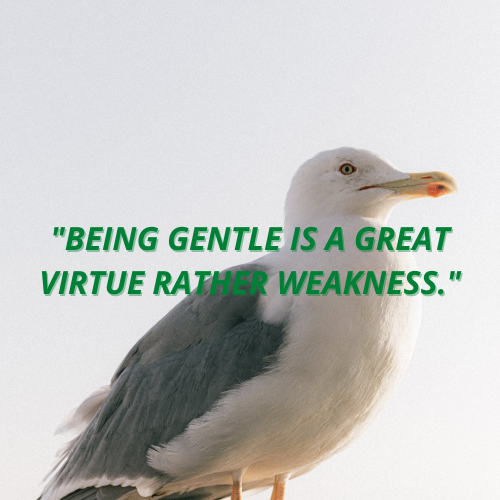 "BEING GENTLE IS A GREAT VIRTUE RATHER WEAKNESS."
EVEN A SMALL RAY OF LIGHT CAN PENETRATE THE WHOLE DARKNESS AND SO THE RAY OF KNOWLEDGE.
FLOW OF RIVER MAKES THE WATER FRESH WHILE STAGNANCY MAKES IT ROTTEN–KEEP YOUR THOUGHTS FLOWING.