Motivational quotes are having the power of catalysts to transform your life. A human being's life is full of ups and downs depending upon the circumstances. Nothing is permanent in this life. The only constant factor is the change in life. When a human being passes through the hard times of life, it is the real test of his character. Words or sentences are not merely a combination of letters rather it has great power to heal you. No one knows which motivational quotes or keys or life can change the entire life of a human being. Lord Buddha, Lord Mahavira, Saint Kabir, and many great personalities of this world sacrificed their whole life to motivate and teach the masses for the well-being and welfare of entire humanity.
10 Motivational quotes about life
Ego comes in many appearances which brings pride, jealousy, envy etc.-Ego is the enemy that can destroy you.
The majority of people suffering from the 'false ego' which is the prime cause of the downfall-leave this 'false ego'.
Don't keep yourself always busy, at the last, it will tear your productivity to zero- Be careful.
Dependence leads to slavery that seizes your creativity and autonomy-don't depend upon anyone.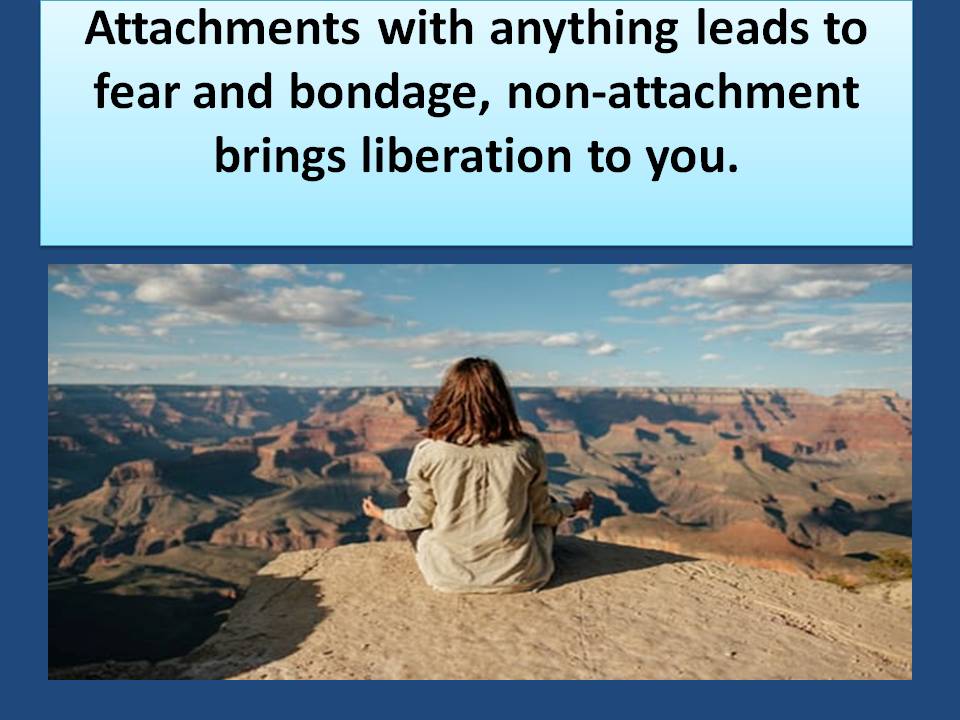 Attachments with anything leads to fear and bondage, non-attachment brings liberation to you.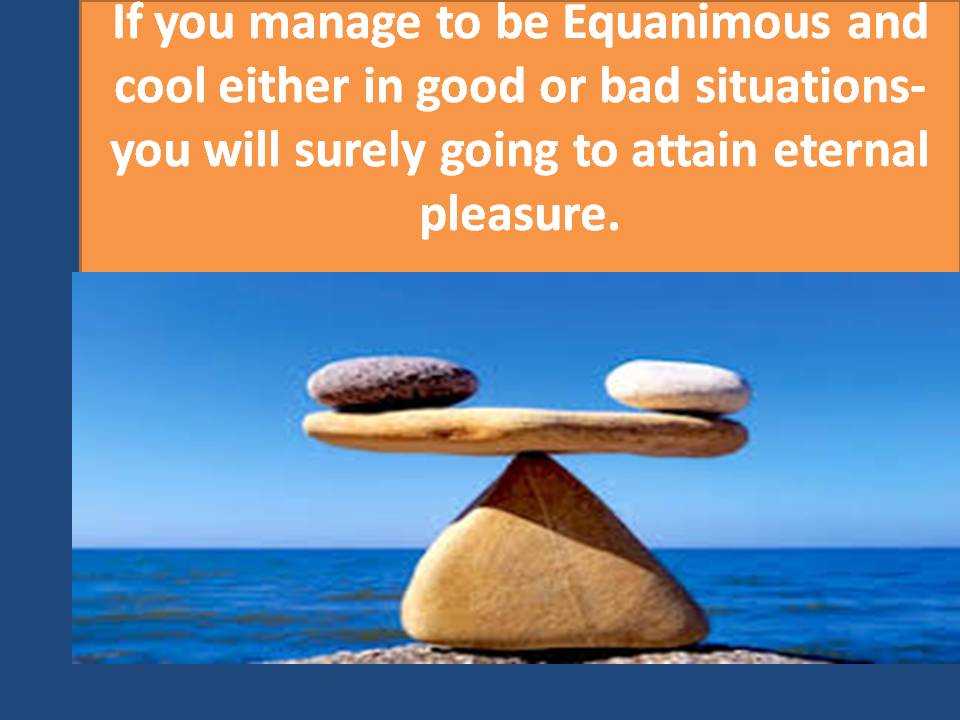 If you manage to be Equanimous and cool either in good or bad situations-you will surely going to attain eternal pleasure.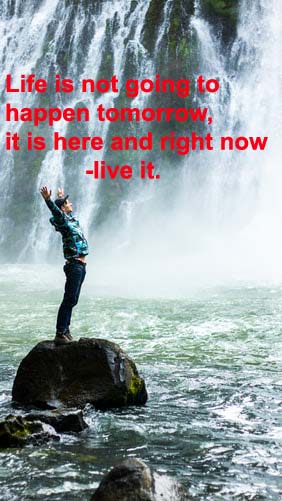 Life is not going to happen tomorrow, it is here and right now-live it.
Social investment is greater than the capital investment -invest your time with family and friends.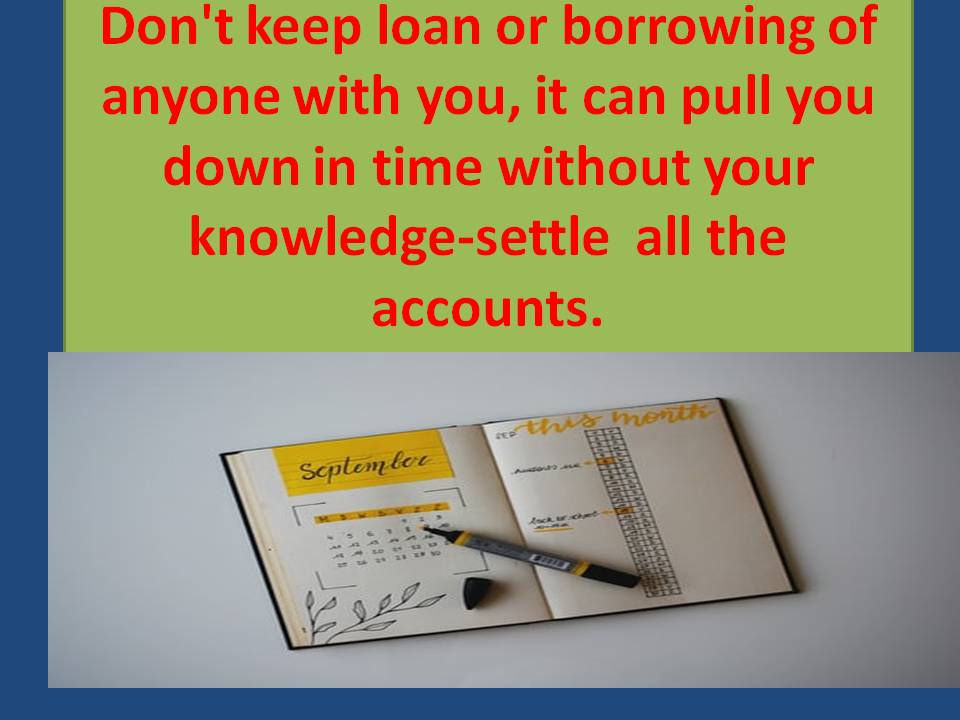 Don't keep loan or borrowing of anyone with you, it can pull you down in time without your knowledge-settle the accounts.
Start to observe and make awareness of every moment of your life-Believe after some time, the magic will start to happen with you.