Motivational quotes for students to study hard is one of the best motivational quotes– to inspire them to achieve the best in academics and transform into good human beings.
Student life is one of the most enthralling life for a human being. This is the part of life where you have dreams, you have potential, and you have the power and energy to make it true. This part is the most productive part of your entire life. This paves the foundation not only for your attractive career rather for your whole life. Whatever the dreams you see, you can make it true-this is the beauty of this life. The age between 15 to 39 is popularly known as the productive age group of the demography. The students' life greatly overlaps in this productive age. Developing countries like India have the highest advantage globally because of this edge, technically known as the demographic dividend.
Traditionally the students had to reside and get education in the Gurukuls by the gurus leaving far from parents and home. The system was part of the old four-phase tradition of the glorious ancient course- Brahmcharya, Grihast, Vanaprsta, and Sanyasa. In the first phase of a student's life, one had to follow an ascetic and learner's life in the form of Brahmcharya the Celibacy. The whole focus was to make the students full of wisdom, vitality, and character building for the sake of society and humanity. The gurukul system was based on morality and ethics as an integral part of the whole teachings. The students had to follow such hard life to make themselves the pure gems or masterpieces.
motivational quotes for students to study hard greatly motivate them to reach the zenith of life.

Success and failure are unimportant- the most important are the efforts and the experience that arise from it.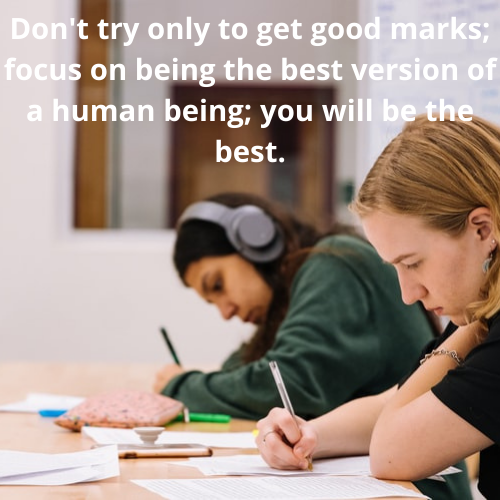 Don't try only to get good marks; focus on being the best version of a human being; you will be the best.

Hard work and truthfulness are the complimentary qualities-be truthful to yourself.
Student life is the best time for a human being-live it to make the foundation of life.

Don't make life hard. the hard you press the fist; you will lose the grip.

Rationality and Creativity both are great attributes of a student-enrich it.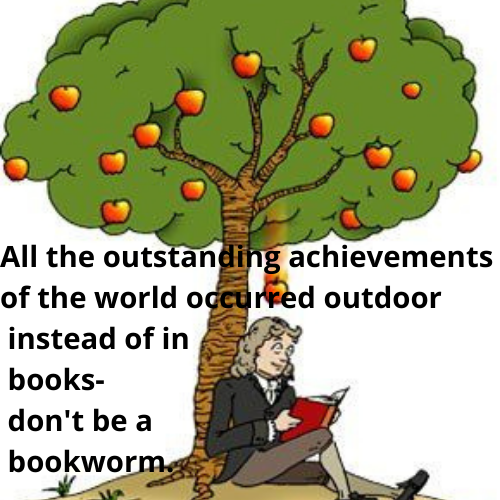 All the outstanding achievements of the world occurred outdoor instead of in books-don't be a bookworm.

Creativity is one of the highest attributes of a student -be creative.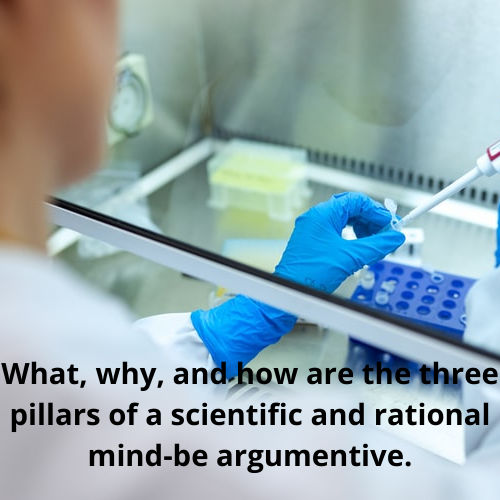 What, why, and how are the three pillars of a scientific and rational mind-be argumentive.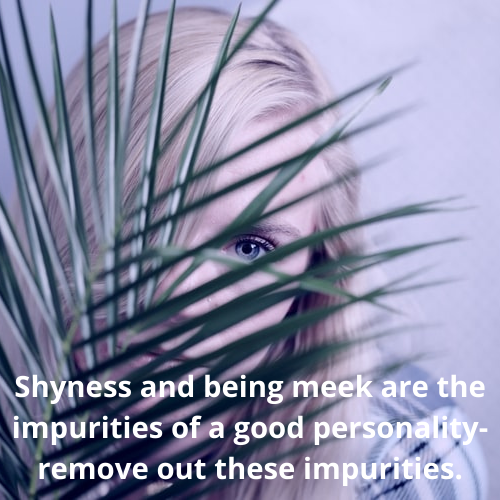 Shyness and being meek are the impurities of a good personality-remove out these impurities.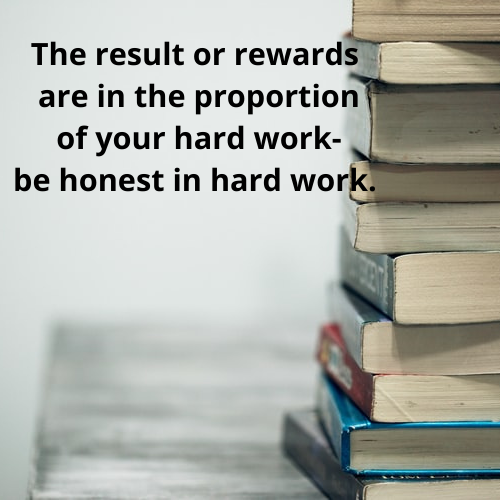 The result or rewards are in the proportion of your hard work-be honest in hard work.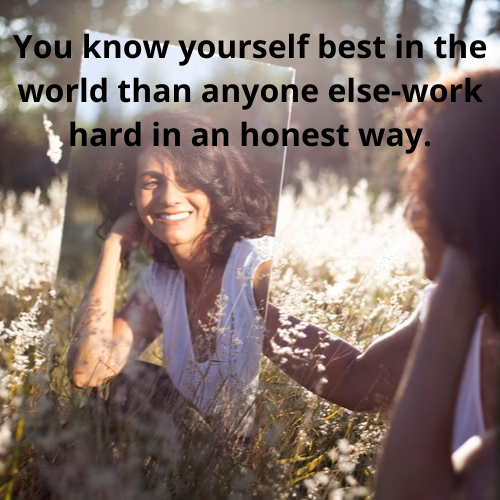 You know yourself best in the world than anyone else-work hard in an honest way.