Over the years, Carson Daly has been open about his struggles with anxiety and panic attacks. He's shared the healthy ways he's learned to care for his mental well-being. That's why Daly is an ardent supporter of World Mental Health Day, which takes place annually on October 10th.
For this year's occasion, Daly spoke with Phil Schermer of Project Healthy Minds about why mental health matters. As Schermer stated, mental health services should be as readily available as booking a flight or restaurant reservation. Yet sadly, around 60% of Americans battling mental illness go untreated.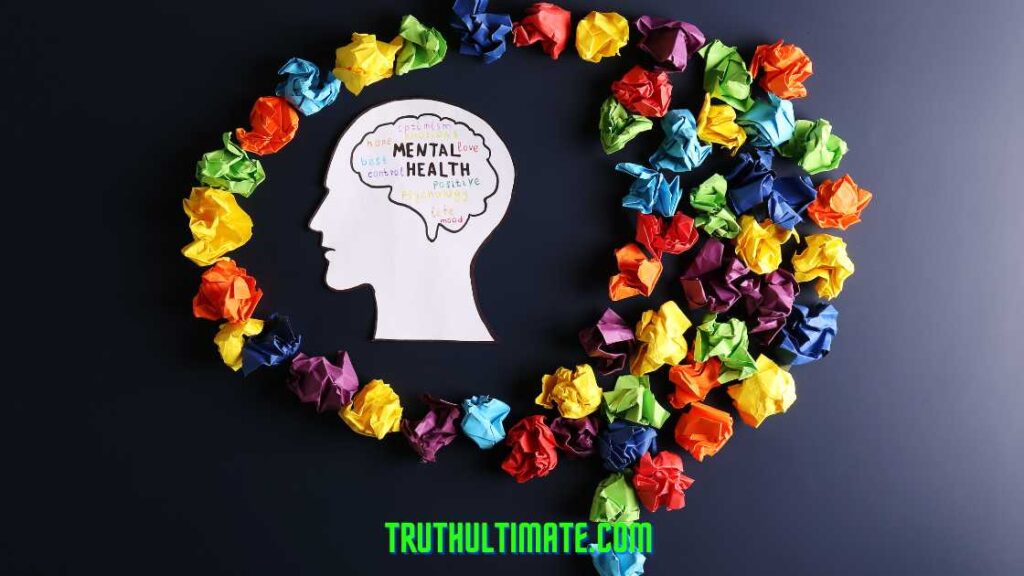 Understanding the Importance of Mental Health
Mental health conditions affect all aspects of people's lives – work, school, relationships and more. Per the National Alliance on Mental Illness (NAMI), 1 in 5 American adults have mental illness each year. While complex, genetics, environment and lifestyle play roles. NAMI stresses that having a condition is not someone's fault, and no one should feel ashamed.
The Significance of World Mental Health Day
World Mental Health Day, held every October 10th, boosts global awareness of mental health and access to care. It's a chance for experts to discuss efforts to improve treatment access and what more can be done. The day also encourages self-reflection on one's well-being, dialogue about mental health, and advocacy for better services.
Daly Champions Reducing Stigma, Improving Support
By sharing his personal mental health experiences, Daly helps reduce stigma and shows recovery is possible. His advocacy around World Mental Health Day furthers critical goals of expanding access, decreasing shame, and empowering people to prioritize their mental wellness every day.
How to Observe World Mental Health Day
There are many ways to honor World Mental Health Day. NAMI suggests educating yourself about mental health, expressing gratitude to mental health professionals, or reaching out to loved ones who may be struggling. You can also share mental health resources and stories on social media using #WMHD to help reduce stigma. Checking in on your well-being through self-care activities like meditation, exercise, or journaling is another idea.
Small Steps Make a Big Difference
You don't have to be an expert to make a difference on World Mental Health Day. Small acts of learning, sharing compassion, and prioritizing self-care go a long way. As Carson Daly discusses, openly addressing mental health challenges like anxiety helps normalize these common struggles. Together, we can work to improve understanding and access to mental health care for all.