In her new memoir, Britney Spears confirms she had a steamy fling with Colin Farrell shortly after her breakup with Justin Timberlake in 2002. Spears, now 41, says she met Farrell, 47, while he was filming a movie in 2003.
Spears Opens Up About 2003 Romance in Her Memoir
According to Spears, they embarked on a passionate "two-week brawl" where they couldn't keep their hands off each other. She describes it as an intense whirlwind romance.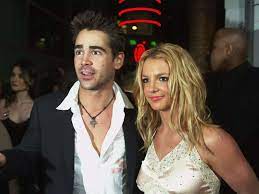 Details of Their Fiery Short-Lived Tryst
Spears writes that she and Farrell were "all over each other, grappling so passionately it was like we were in a street fight." Though only lasting 2 weeks, she depicts it as a fiery and lustful affair. Farrell brought Spears as his date to his film premiere soon after, seeming to confirm their involvement.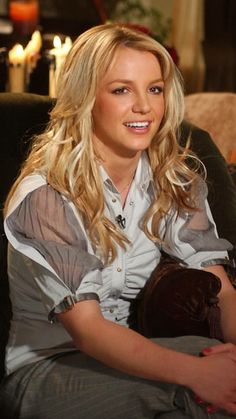 Spears says she tried not to get too attached but still hung up on ex-Timberlake. But the physical chemistry proved too fiery to resist.
Going Public Before Amicable Split
At the premiere, Farrell denied seriously dating Spears, calling her a "sweet girl" and saying they were just mates. But Spears' memoir makes clear their tryst went beyond simple friendship.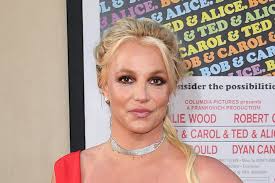 Both soon moved on, with Spears marrying Kevin Federline in 2004 and Farrell having children with two different women. Their short yet intense romance generated big headlines due to their huge fame.
Spears Tells Her Story in Aftermath of Conservatorship
Spears is now speaking out about her life in the aftermath of her 13-year conservatorship ending. As she says, for too long she stayed silent while others told her story.
In reclaiming her own narrative, she's opening up about relationships and events on her own terms. Spears' confirmation of her steamy fling with Farrell is part of her taking control of her voice and past.