Vipassana is basically a Buddhist term that is often termed as "insight". Vipassana means to see things as they are present in actual. This is the most ancient technique of meditation. It is a process of self-transformation through self-observation. Its focus is on the deep interconnection between the mind and the body. It is based on observation which results in a balanced mind full of love and compassion.
Vipassana meditation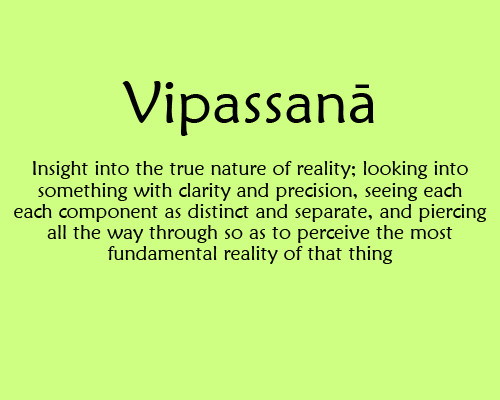 This is one of the world's most ancient techniques of meditation. This type of meditation has its roots in the 19th century. Theravada Buddhism came to be influenced by modern culture. Gotama the Lord Buddha practiced this technique 2500 years ago. Vipassana was practiced in India but about 500 years ago it had disappeared from India. But it was continued in the neighboring countries to continue its tradition.
Vipassana course
Vipassana is just a "science of mind." The Buddha showed an absolute way that was to be followed to reach outcomes. That path would lead to awakening from dissatisfaction and pain. According to the Buddha, the complete way to awakening consists of understanding and morality. This technique is practiced by individuals of any faith. This is a successful meditation practice.
What is 10 days vipassana?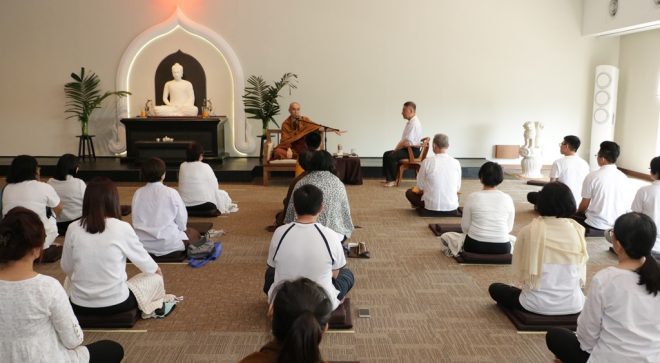 The ten days vipassana is one of the most popular and effective of its course. The selected centers across India offer ten days course to the meditators. One of the famous, Shri S N Goenka centers for vipassana offer such course with great effectiveness and purity. The centers used to teach this ancient meditation in its purest form as far as possible. The environment of the centers is used to maintain like natural surroundings, full of peace and tranquility. All the factors of deviations like mobiles, laptops, or any gazettes are kept out the reach of the meditators. The ten days course is believed as the foundation of vipassana meditation. The entire ten days are scientifically designed for the meditators. In the first three days, the meditators start to feel sensation practicing the Anapanasati i.e a part of meditation. On the fourth day, the real meditation gets a start. Once a meditator enters this course, he is not allowed to leave in between. The Vipassana meditation is like deep surgery of the sub-conscious mind.
Vipassana meditation centers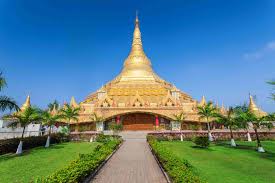 vipassana meditation centers are the result of the great work of late Shri S.N Goenka. He had a great opportunity to learn the original form of the vipassana technique living in Myanmar. When he got the opportunity to return to India, he started to establish the centers of meditation. His whole life was devoted to serving humanity by reenergizing one of the oldest forms of meditation. At present around 200 nations in the world, vipassana meditation finds some centers for the meditators. It is estimated that late Shri Goenka trained about 1300 assistant teachers to conduct courses using his recordings, and about 100,000 people attend them each year
The essence of vipassana meditation
Most of us have different feelings for different people and things. This can produce pleasant or unpleasant emotions in our minds. It indicates our state of mind. An important saying " We can't have power over what happens to us but we can control how we counter to it".
It is an important need to monitor our emotions as we are responsible for our attitude. Mindfulness meditation can help us overcome harmful and abusive thoughts. Vipassana meditation can help us become more mindful in our daily routine life.
What is vipassana technique?
Buddha asked his followers to sit alone and do four types of meditation. Here we are going to explain the four types of this great meditation
1. Kayanupassana
This type of meditation includes continuous mindfulness of the body. Kayanupassana meditation has its control over the individual's body. This type includes the breathing process and the rising abdomen. It helps to overcome suffering and attain peace.
2. Vedananupassana meditation
According to the vedananupassana meditation, continuous mindfulness of feelings of individuals is involved. This type of meditation has control over the person's emotions. There are three main feelings and sensations: pleasant, unpleasant, and neutral. These feelings are applied to both our mind and body.
3. Cittanupassana
Cittanupassana meditation includes the continuous observation of the mind. We can achieve a solid and stable mind through this technique.
4. Dhammanupassana
Continuous mindfulness of mental processes is included in this type of vipassana meditation. This is the complex type of vipassana meditation as this involves focusing on negatives such as greed, lust, and the clinging nature of the mind. It can help us become enlightened and get liberated from all types of suffering.
Benefits of vipassana meditation: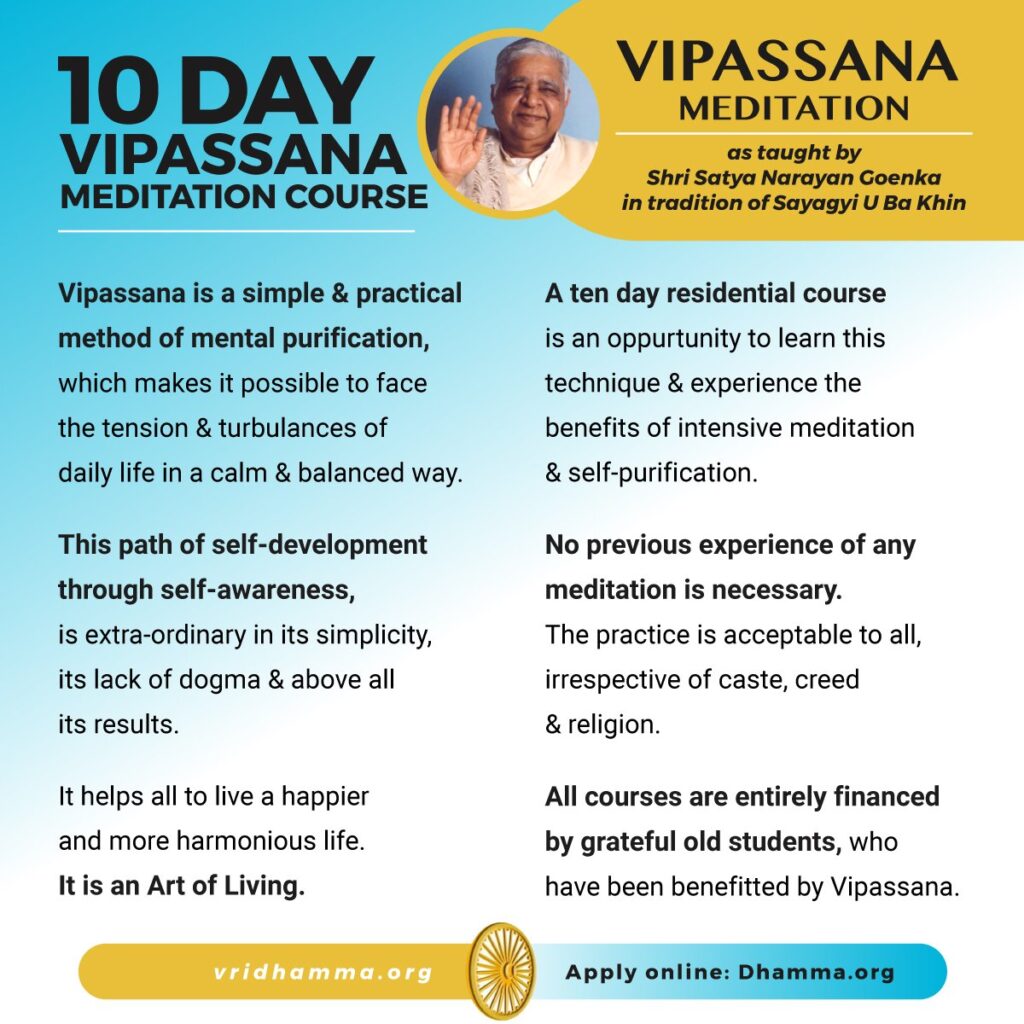 Here are some benefits of vipassana meditation:
1. Vipassana meditation helps in lower stress, anxiety, and depression and health is also improved by this technique
2. We can have restful and deep sleep every night
3. The correct mindset for personal and professional achievements
4. Straight forward access to the subconscious mind.
5. It provides you with super mental awareness.
6. It detoxes negativities from your life.
7. It tranquil your thoughts and mind and establishes one in 'Equanimity.'
8. It increases awareness.
Does vipassana really work?
This is not a magical solution to your problems. Vipassana is just a tool that gives you another way to sharpen your mind and transform you into a better individual.
courtesy: google images