Kabir Das ka jivan parichay reveals that Kabir Das was one of the highly acclaimed and revolutionary spiritual saints of medieval history.
Kabir Das once said, "Saints I see the world is mad, If I tell the truth they rush to beat me If I lie they trust me."
These verses show the negligence of people towards Kabir's critical perceptions of religious norms.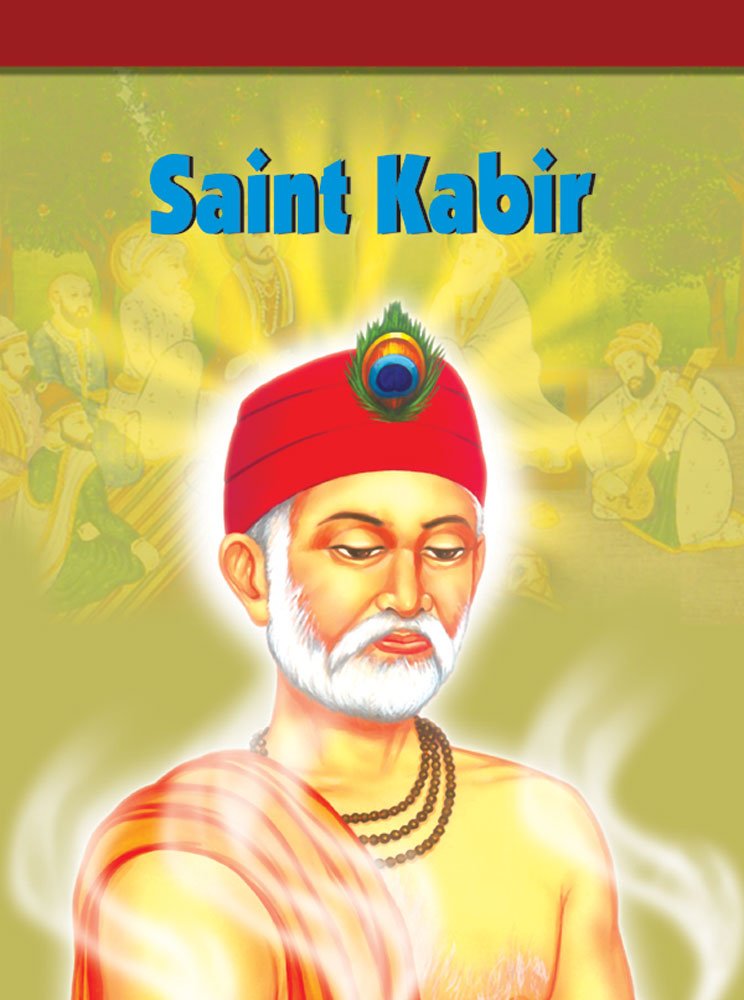 Who was Kabir Das?
Kabir das was an Indian mystic poet of the early 15th century born in Varanasi, India, and a noted benefactor for his contributions in the Bhakti movement.
Through his work, he enlightens the shortcomings of established religions and always objected to the ritualistic methods of worship.
Kabir das ka jivan parichay: early life
Kabir Das ka jivan parichay gives details about his birth are still uncertain but some legend says; A mid the 15th century a boy was born in a cradle of an unwed Brahmin woman but the values of society urged her to abandon her son so, she left him floating on a lake in a basket.
Later on, the boy was sheltered by a low-caste Muslim family of weavers.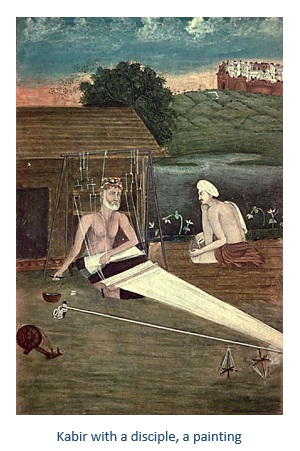 Kabir ka jivan parichay reveals the interesting story of saint Kabir and his Guru the great Ramananda.
Ramananda was a Hindu bhakti poet. Kabir strived to serve as an apprentice to Ramnanda but there was a poor possibility of a Hindu Guru preaching to a Muslim disciple.
One day, Ramananda usually came to bathe by the river Ganges, Kabir impressed him by reciting Ram's mantra and embracing his feet.
Later on, Kabir wrote a new chapter of his life when he became a student of guru Ramananda.
He treasured the guru's teachings despite growing up in a Muslim environment, Kabir was spiritually influenced by the teachings of Guru Ramananda till his last breath.
Kabir Das Ke Dohe
Kabir Das jivan parichay can not be completed without the knowledge of Kabir Das ke Dohe.
Kabir Das ke dohe is the supreme collection of secret wisdom uttered by the enlightened saint.
Kabir Das ke dohe throws in-depth light on several subjects including Maya, Life, God, and the real art of living.
Kabir called himself the servant of the divine and his teachings revered that God or the Ultimate Truth resides in one's pure heart rather than their religious rituals.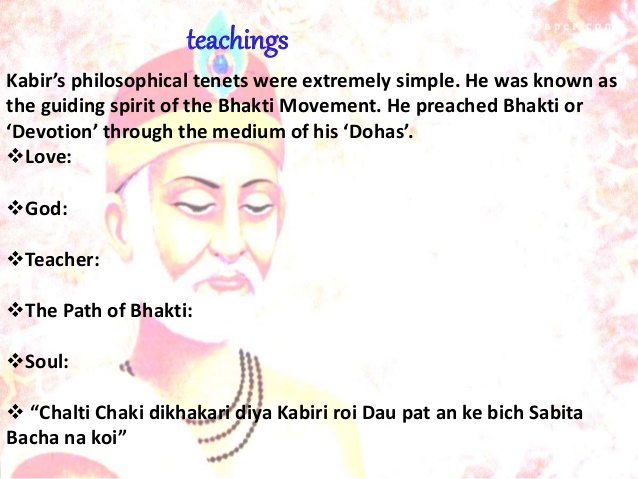 He believed there should be a religion of love and brotherhood where one devotes themselves to their God, who has no religion or caste.
He wanted to eliminate the caste differences within the society, which he also felt victim to in his early life as he was raised in a low caste family of weavers.
He was evenly condemning against Hinduism and Islam.
In a famous couplet he states;
"Look within your heart, for there you will find both Karim and Ram;
All the men and women of the world are His living forms.
Kabir is the child of Allah and Ram: He is my Guru, He is my Pir."
The disciples of Kabir put together his remarkable writings honored by the whole world today.
Even though it is said that; Kabir was completely illiterate but still he managed to express his unique thinking to the world by his couplets.
The majority of his work was composed orally and his teachings inspired many peoples across north India.
Kabir Das ka jivan parichay : Poems
His well-known writings are Rekhta, Bijak, Kabir bani, and many more. Kabir's major written sources of poetry were collected by his followers over 150 years are;
Bijak:
It is an honorable collection of Kabir Das writings for followers of Kabir Panth and they regard it as their Holy book.
The book shows him as a preacher who awakes his followers from their self-satisfactory life.
Guru Granth:
A book admired by Sikhs all over the world contains many passages from Bijak. The book holds many remarks from famous Sikh gurus and saints.
His poetries encourages its readers to out-build their delusions and handle the truth.
Kabir Das ka jivan parichay : Legacy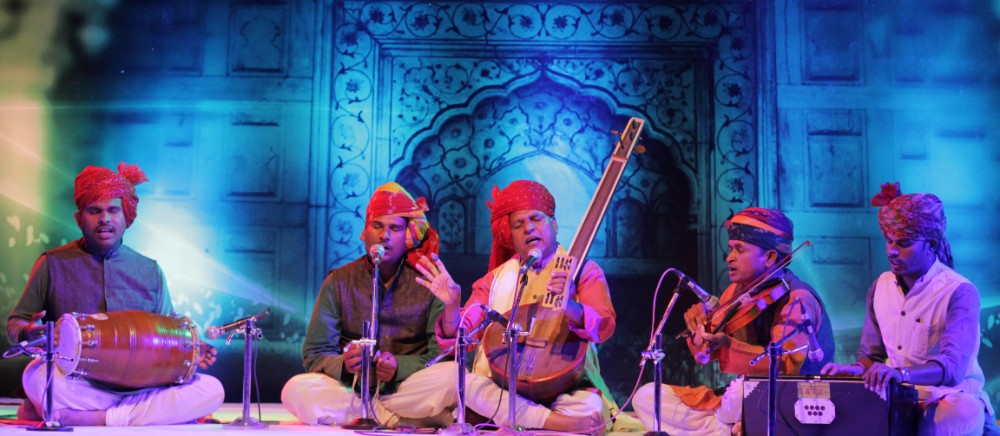 Followers of Kabir Das established a community known as Kabir Panth (Path of Kabir) which is solely devoted to the teachings of Saint Kabir.
In the memory of late Kabir, the temples and tombs are built-in which his teachings are practiced daily.
His work inspired people from different faiths to seek life meaning under his teachings.
The introduction of the Kabir to the bhakti movement proves prolific for reuniting Hindus and Muslims.
He left behind a great tradition of devotion to humanity and strongly believe in the oneness of God.
Kabir had the simplest message of love and fraternity among all.
Oneness of God was a prominent part of his teaching he refuses to follow any religion and taught a middle path.
Kabir's legacy and his teachings continue to survive through Kabir Panthis(followers of Kabir around the world).
courtesy: google images