Time Enrichment is the eternal secret of life. Time is the most important component of humanity. Time is eternal. One thing which is only constant in the evolution of humanity is time. Fauna, Flora, physical entities all the things we have heard about are immortal. People take birth and die.
Since the evolution of earth and human beings time is the only factor that has witnessed all the consequences. Hence, for a human being, we not only have to understand the importance of time but have to live accordingly for our true survival.
History is nothing but the biographies of great men and women of their contemporary time on this earth. The majority of us want to live more and more without improving the quality of life. This is time enlargement which makes your life as a slave full of burden carrying on the head. Time enrichment is opposite to it which makes your life a reflection of Truth.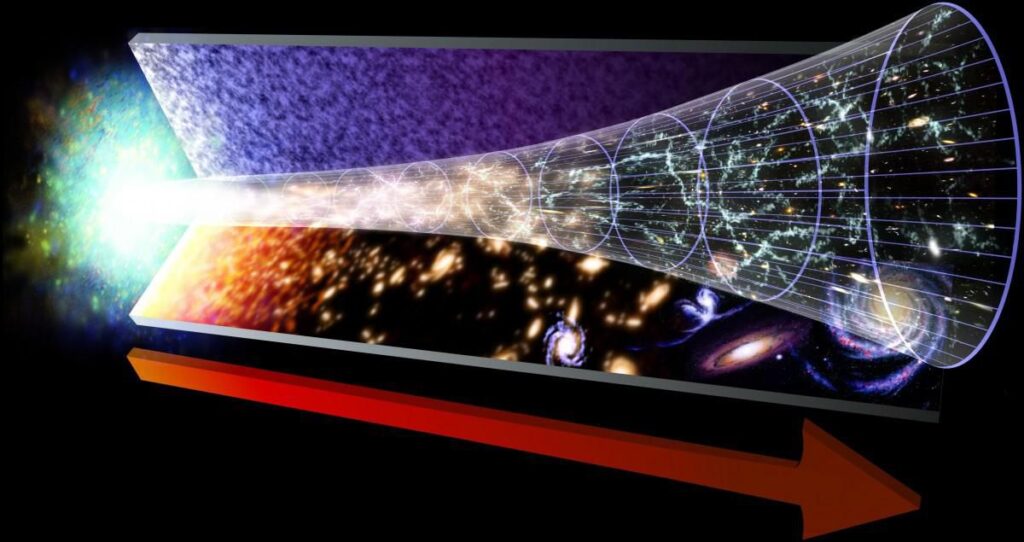 Time enrichment makes you live this very true present moment which is right now, with the fullest of your potential. Something great can start to happen with time enrichment. Our mind has an inherited tendency to delay everything by process of time enlargement which is unreal in nature. You don't know how many days are left in your count. Nothing is going to change tomorrow if nothing changing right now.
Time enrichment makes you think deeply about the life you are living at this moment. You start to think and act on how to make it better and nourish it with full potential. Remember the real pearl can be found only deep in the ocean rather than only surfing on the waves. You start to count every breath you are taking, every man you are meeting with, every activity you are doing at its best. This will create a miracle in your life. What had happened, let's forget it, start right now.
courtesy: google images