Holika Dahan is one of the most popular festivals celebrated a day before great Holi, the festival of color, as a symbol of burning evils and negativity.
The traditional way of celebrating the Holika Dahan festival is to lit up a pious fire in the month of Phalguna and on the full moon night.
The significance of the Holika Dahan festival is to indicate the victory of divine power over demonic forces.
Holika Dahan
As a part of the celebrations during Holika Dahan, people across India worship Lord Vishnu.
It is common to see people worship God after creating a hammock and burning the collected materials during this time.
On this day, people who worship Lord Vishnu are believed to get joy and happiness throughout their life.
All the celebrations mark the onset of the Holi festival in India.
Immediately after Holika Dahan is observed, people in India celebrate the festival of colors, Holi.
Holika Dahan and Holi festivals are celebrated by Indians as a symbol of friendship wherein people put differences behind them and promise to become friends forever.
All people, including the elders and children, come together and celebrate the festival with great enthusiasm.
Why Holika Dahan is Celebrated?
Holika Dahan is celebrated all across India to signify the victory of good over evil.
According to Hindu mythology, this day signifies the triumph Bhakt Prahlada had over the ruthless father and king Hiranyakashyap.
Despite multiple attempts to kill Prahlada, Hiranyakashyap was unsuccessful, and he eventually got himself killed by Lord Vishnu.
The celebration of Holika Dahan indicates the removal of negativity in one's life.
Therefore, one needs to understand what is the story of this great day.
Holika Dahan Story
To celebrate Holika Dahan perfectly, one has to understand the Holika Dahan story.
Incidentally, there are many stories attached to this festival.
The most important and popular of these stories is the one connected between King Hiranyakashyap and his son Prahlada.
According to this Holika Dahan story, King Hiranyakashyap used to consider himself as the greatest ruler on the planet and forced everyone in his kingdom to consider him as almighty.
However, his son Prahlada would refuse to pray to the king and offered prayers only to Lord Vishnu.
Hiranyakashyap would get angry whenever his son refused to pray to him. So, he decides to kill his son Prahlada.
Hiranyakashyap orders Holika, his sister to sit on fire along with Prahlada. Holika had the boon that she would never get harmed in the fire.
However, the devotion of Prahlada was so pious that he remained unaffected, but Holika got charred beyond recognition.
King Hiranyakashyap was unaware of the power of Lord Vishnu, and his challenge to the Lord backfired on him.
After trying several other methods to kill Prahlada, King Hiranyakashyap gets eliminated by the Narasimha avatar.
Lord Vishnu had to done this avatar as the king had received a boon that he wouldn't be killed either by animals or humans.
There is another short story of Holika Dahan many people believe in.
According to this legend, Goddess Parvati, daughter of Himalaya, expresses her desire to marry Lord Shiva.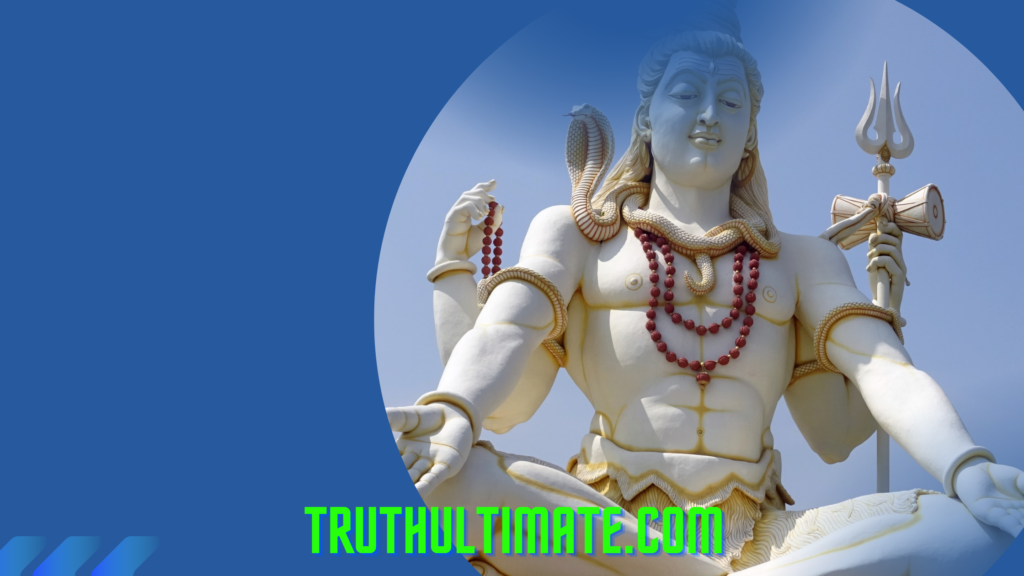 However, she finds her desire difficult to fulfill as the Lord goes into deep meditation.
Unable to do anything on her own, she orders Kaamdev to use his powers in bringing Lord Shiva back into his usual form.
After getting disturbed by Kaamdev's act, Lord Shiva gets angered and opens his third eye to destroy Kaamdev.
Lord Shiva realizes the fact and agrees to marry Parvati. The event of destroying Kaamdev by Lord Shiva is marked as Holika Dahan as per this legend.
Holika Dahan story related to Lord Krishna playing Holi with the Gopis is worth remembering on this day.
As per the legend, Lord Krishna, in his youth, was a prankster. He would play all kinds of pranks on female cowherds or the Gopis.
One such prank he loved playing with the Gopis was to throw colored powder on them.
For this reason, on Holiday, people are often seen carrying the images of Lord Krishna through the streets.
In all the villages surrounding Mathura, the place where Lord Krishna was born, Holi and related festivals are celebrated with lots of vigor.
Interestingly, Holi is closely related to Raaslila, a form of divine dance that was staged by Lord Krishna with each Gopi.
This popular dance form that is staged all across India during Holi signifies not just plain love but also indicates the unification of an individual pure soul with the Ultimate Truth.
Is Holika Dahan an Auspicious Day?
Holika Dahan isn't an auspicious day. There is a Holashtak period starting from Phalguna Shukla Ashtami till Phalguna Purnima, during which important activities are forbidden.
Only Manglik activities are carried out during these eight days, and no auspicious works are encouraged.
Holi signifies the commencement of the Holashtak period, and Holika Dahan denotes the end of this period.
Some of the auspicious activities, like marriage, opening a new shop, house warming function, etc, are not carried out during this period.
Is Holika Dahan same as Holi?
Holika Dahan is celebrated as a part of Holi celebrations.
On the day of Holika Dahan, people from different walks of life gather together to conduct religious rituals in front of the bonfire.
While doing so, they pray to go to put an end to their internal evil, in the same way as Holika, the demon sister of Hiranyakashyap, was killed in the fire.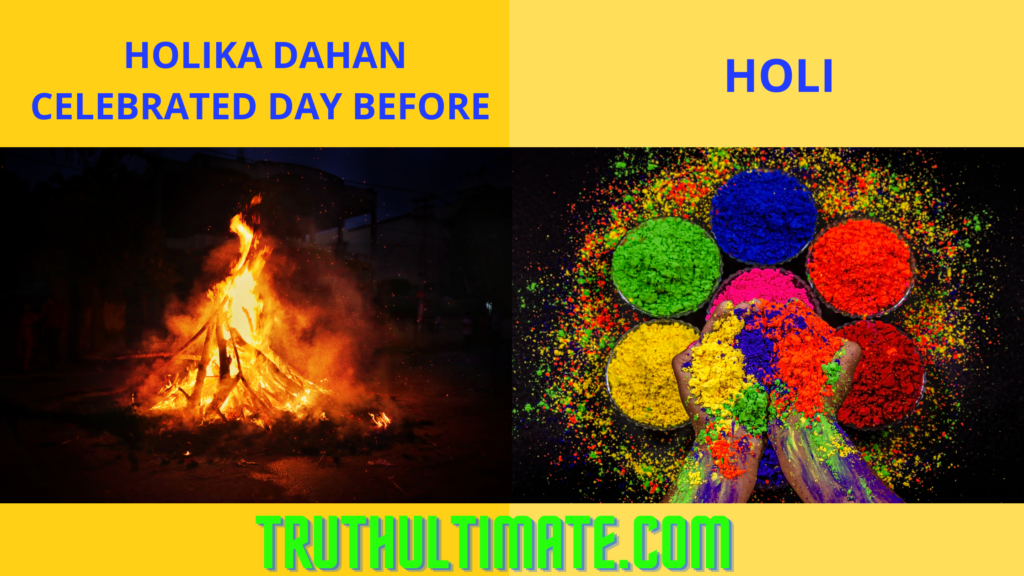 Dhuleti or Rangwali Holi is celebrated by people the next day. On this day, people openly smear each other with different colors.
Holika Dahan 2022 Date and Time
In India, Holika Dahan 2022 date and time have been announced. This year, Holika Dahan will be celebrated on March 17.
On this day, it is believed that evil and ego will get eliminated in Holika's fire. The Holika Dahan 2022 Muhurt on this day will be between 9:03 PM and 10:13 PM.
On March 17, the Purnima Tithi will begin at 1:29 AM and will end at 12:46 AM the next day. Everyone needs to know Holika Dahan ka Samay to celebrate the festival in the right way and on a joyous note.
Holika Dahan time doesn't change. So, you need to know the time beforehand to make the most of the occasion.
When to do Holika Dahan?
Holika Dahan is done during Pradosh period on Purnima Tithi.
The auspicious time to perform Holika Dahan is during Bhadra-free Purnima Tithi.
If such yoga is not available, Holika Dahan can be done after Bhadra ends.
People should refrain from burning Holika at the time of Bhadra.
Dos and Don'ts of Holika Dahan
Holika Dahan is a simple but joyous festival that is celebrated by having a bonfire after sunset.
After lighting the holy fire, several things are offered to it.
After offering things to the fire, people worship it and ask Holika to provide prosperity, positivity, and happiness in their lives.
People go around the fire and pray to Holika. Being a wonderful ritual, Holika Dahan teaches us the important lesson of the victory of good over evil.
However, while you're celebrating the festival, there are a few dos and don'ts you need to keep in mind to ensure you get the blessings from the Lord.
Dos
A ghee lamp has to be lit up and placed in the northern corner of your place. This will help attract peace and prosperity.
Haldi should be mixed with sesame oil and the mixture needs to be applied to your body.
Once it dries out, use a piece of paper to scrape it out and the same can be burnt in the fire.
To the sacred fire, offer a dried coconut, 5 or 11 cow dung cakes, whole wheat grains, sesame seeds, mustard seeds, sugar, and Akshat.
Start doing the Parikrama and while doing so, offer water to the Holika.
Don'ts
Refrain from wearing yellow clothes while performing the puja
Do not consume food or water offered to you by an outsider
Do not lend money or any kind of precious thing to others on this auspicious day.
Do not keep your hair open and dry. If possible, oil your hair and tie them
Keeping Vrat on Holi
People observe vrat on the day of Holi to celebrate the festival in a rightful way.
Usually, vrat is kept by people till evening on the day of Holi. There are also people who observe vrat on Poornima.
People who observe fast, eat only sattvic foods, like dairy products and fruits and break the vrat in the evening by offering rice and water to the moon.
Thereafter, people consume delicacies or pakwan specially prepared for the day like Malpua, Gulgule, or Meetha Puda, Vegetables made without garlic and onion, and Puri.
Puja Vidhan on Holika Dahan
In the wee hours, just before Holika Dahan, a puja is performed to kick-start the Holi festival.
People who observe fast do the puja in the evening. To ensure the puja is conducted in a rightful manner, make sure you're facing the east direction.
Thereafter, purify the entire place, especially the area where the holy fire will be lit up, with Ganga Jal.
Once this step is completed, use a large piece of paper to make a swastika. For this, you can use fresh turmeric paste. A pair of Kanda cow cakes is kept on it.
For offerings, you can use whole rice or Akshat, wheat flour, and jaggery. You can also offer delicacies like Malpua, Poori, Dahi Bhalle, Gujiya, etc.
After you have made the offerings to the holy fire, you need to stand up and start offering some water while you roll raw cotton thread on the pyre.
Make sure you complete 5-7 rounds of the holy fire. After completing all the rounds, pour a little water on your main door.
After doing this, start praying after folding your hands. Remember your near and dear ones while praying.
Now, light incense sticks or a Dhoop to ensure there is some fragrance in the place. After coming back home, at the main entrance, make a swastika on both sides of the entrance.
While doing so, offer the remaining water and some Akshat that you had kept aside.
Now, fold your hands and pray. Distribute prasad to everyone and continue with your daily routine.
Holika Dahan Songs and Dance
With Holika Dahan and other Holi celebrations around the corner, you can consider keeping yourself ready with songs and dances to make the most of the festivities.
Without songs and dance moves, the celebrations are incomplete.
Auspicious Yogas made on Holi 2022
In 2022, different yogas are going to be formed, including Dhruva Yoga, Sarvatha Siddhi Yoga, Amrit Siddhi Yoga, and Vriddhi Yoga.
There are many unique benefits you can get in performing these yogas. For example, Vriddhi Yoga is considered beneficial to your business.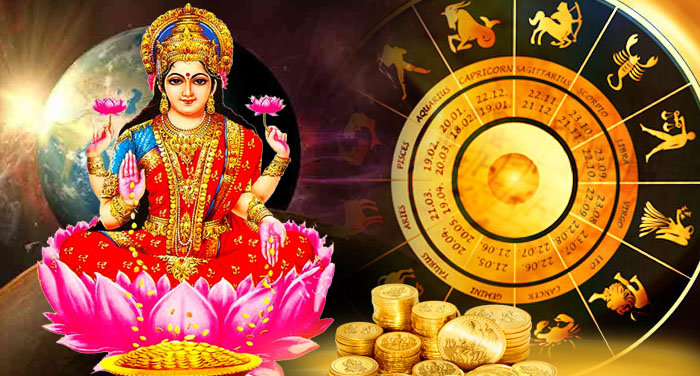 Similarly, when you do Dhruva Yoga, it will have a positive impact on not just the Moon but also on other zodiac signs.
In doing Sarvatha Siddhi Yoga, you're guaranteed to receive merit after completing the good deeds.
In addition to the yogas mentioned above, in this year's Holi, Mercury-Guru Aditya Yoga will also be performed.
Worshipping Holika at this time of the year brings peace in the home lots of happiness, and ensures the longevity of children.
Holika Dahan Rules
There are some rules everyone needs to follow during Holika Dahan ka time. Given below are some of these rules.
Make sure your face is not pointing towards the south direction while you're eating during Holi.
Holika Dahan ka Samay has to be an auspicious one. It is considered inauspicious to burn Holika during Rahukal and Bhadra Mukha.
Do not spend a lot of time outside your home on this day.
It is believed that various negative forces will be at work and they can impact you.
Only Saatvik foods need to be consumed on the day of this holy day.
You should not disrespect elders on this day.
While performing the Holika Dahan rituals and worshipping, women need to make sure to cover their heads with some cloth. Women should not keep their heads open.